OWNING A SMALL BUSINESS CAN BE EXTREMELY RISKY.
Most small businesses fail within five years. Without proper protection, owning a small business can be more risky than just failing to make a profit. It could threaten your personal financial well-being far beyond anything you might imagine. So why not try to protect your business assets and take as much risk out of your efforts as possible with business insurance?
Dependent on the nature of your company, we have some of the most competitive commercial insurance programs in the insurance industry. These commercial insurance programs are supported by toll free, 24 hour, 7 days a week customer service teams that can assist with ALL of your insurance needs. Whether your insurance needs are Workers Compensation, General Liability, Auto, or Commercial Property coverage, we can save you money.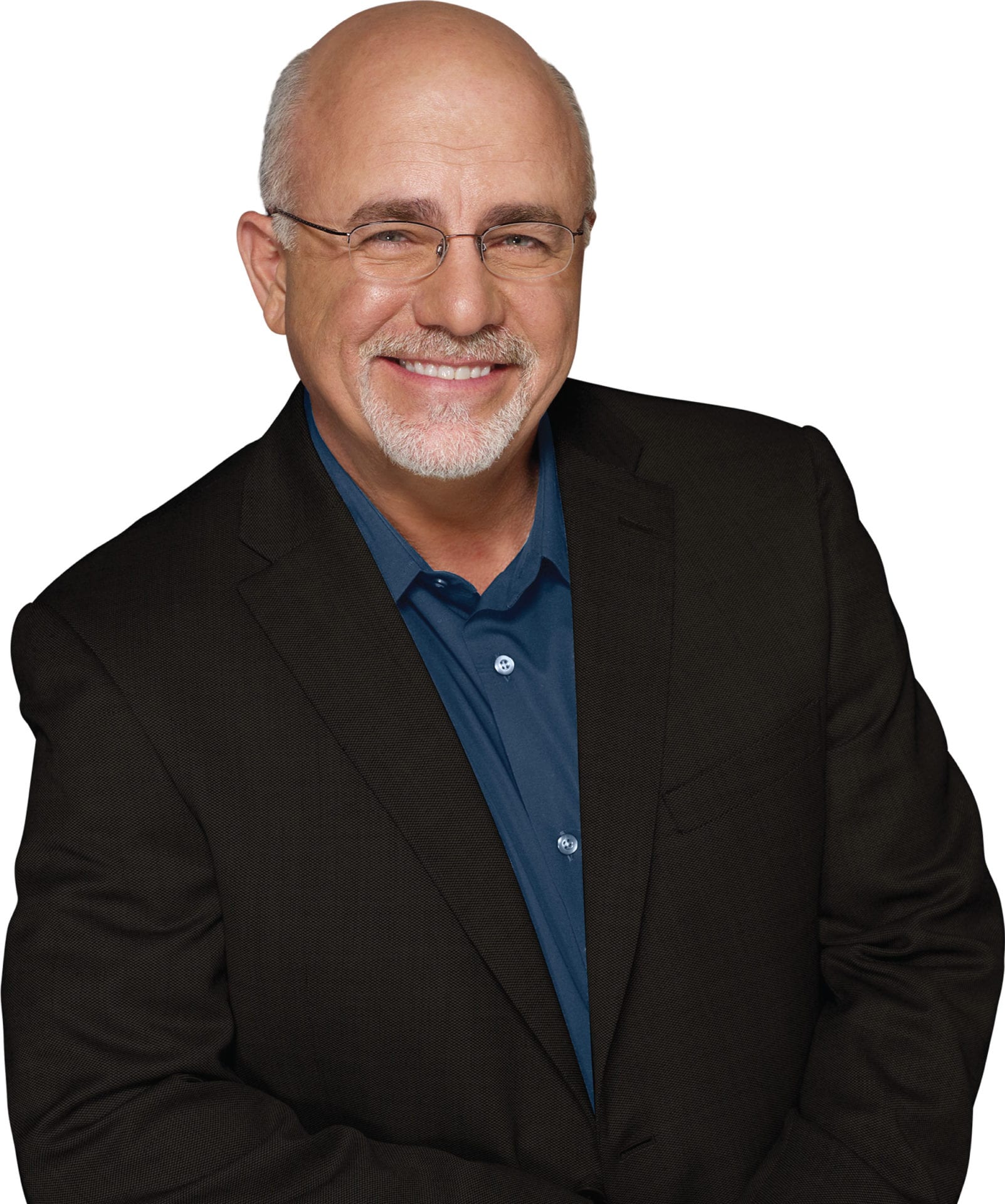 Seth Thomasson has been an Insurance elp since 2002